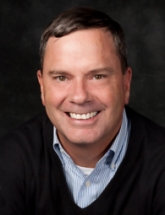 Brian Doyle, National Director
Brian has thirty years experience laboring for Christ throughout the New England Region. He has served with The Navigators on campuses, military bases, and in the professional communities of five of the six New England states. In 1995, as part of a strategic alliance of Promise Keepers and The Navigators, Brian joined the staff of Promise Keepers as their New England Area Manager. He served in this capacity unitl 2000, when PK centralized all staff to Denver. Brian was then invited by Vision New England to initiate and direct their new Men's Ministries focus. The goal of this ministry was to equip local churches to train men for spiritual leadership in their homes, churches and communities. In 2007 this ministry became IRON SHARPENS IRON.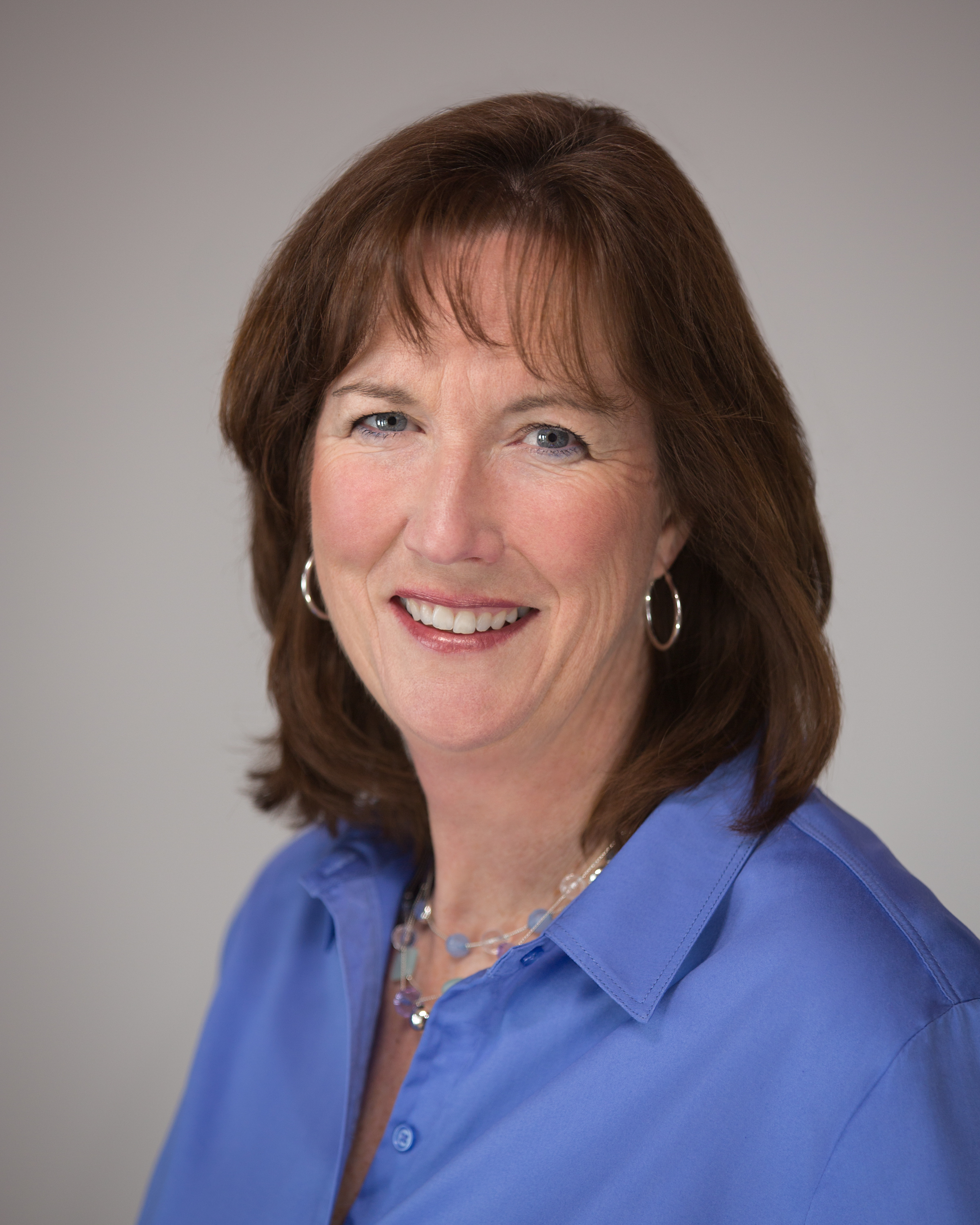 Lori Schofer, National Finance Director
Lori has ben serving ISI as the Finance Director since 2007. She received her Accounting degree from Bryant University. She was key in establishing our accreditation with the Evangelical Counsel for Financial Accountability (EFCA). She and her husband are equipping the next generation of men in their family – their two sons. Lori is a Life Coach as well.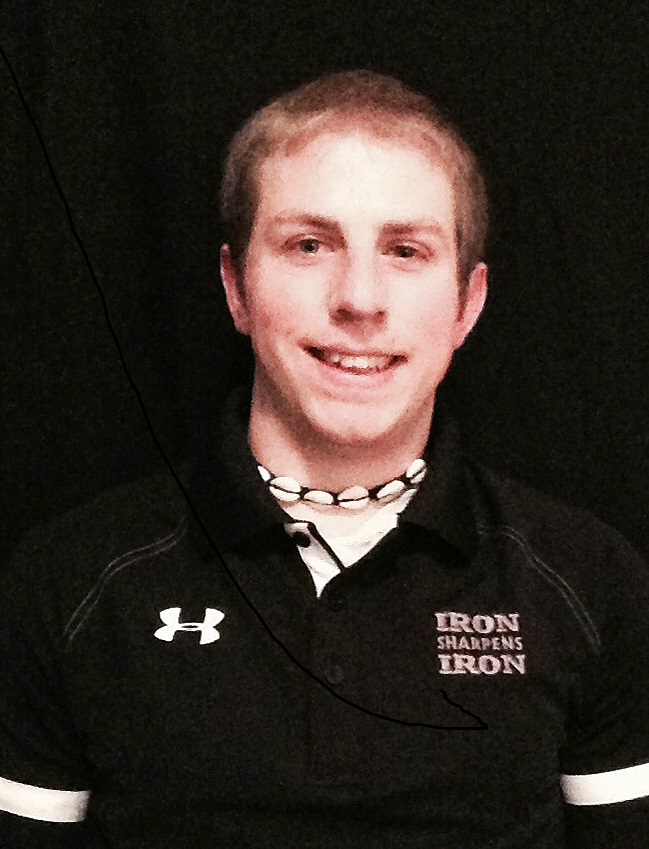 Daniel Lagan, Northeast Conference Director
Daniel has been working for Iron Sharpens Iron since the end of 2010, bringing insight and vision into Iron Sharpens Iron's ministry in the Northeast. He loves being able use his skills and passions to minister to men and encourage them to be spiritual leaders in their homes.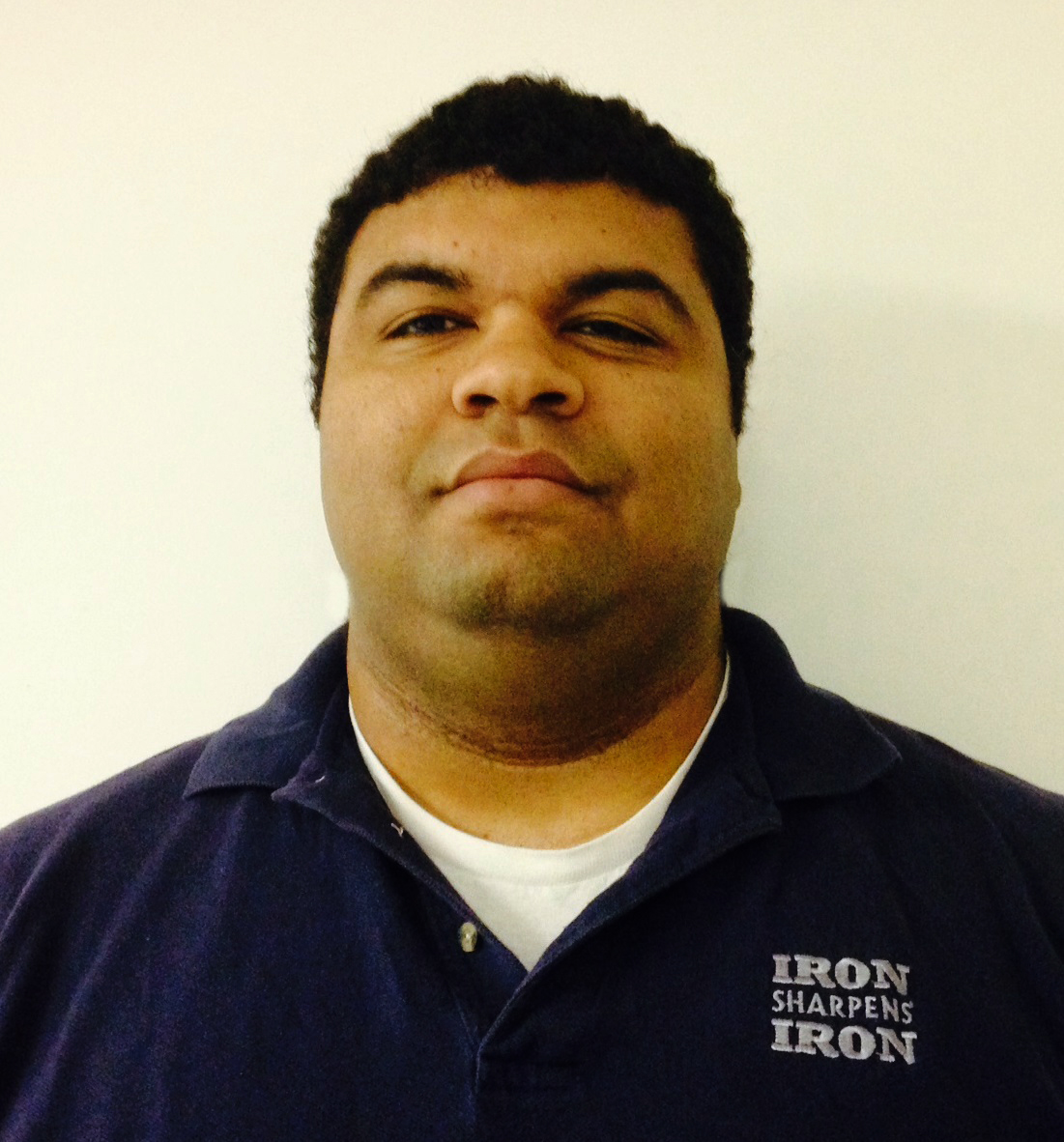 Daniel Sanchez, Technical Services Director
Serving as the Iron Sharpens Iron Technical Director, Dan has been managing the ISI Website, overseeing ISI electronic communication, and directing Conference sound, video, and projection. Dan is grateful for the ability to use his passion for technology to further the Kindgdom and encourage men throught the Nation.